Middle Street, picture, below, 1844.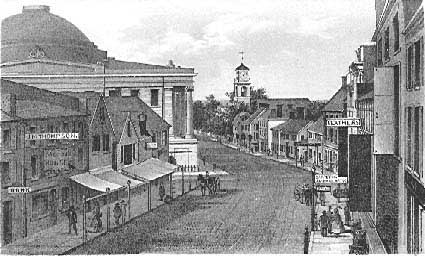 Historic Research by Rory Goff
Portland, Maine, Middle Street Buildings

DOWNLOAD: PDF (Acrobat Reader)
$18.00
My Instant Download
THIS IS A PRINTABLE PDF eBook (free Acrobat Reader 5.0 or above is required).
The PDF eBook is printable.
The eBook is copyrighted and
allowed on one computer per purchase. You will receive an e-mail from
The Victorian House, with the subject
The Victorian House has sent you a file with a link
to download the PDF house-plan eBook from the internet.
---
© 1999 Rory Goff